Stefan Facklam
MANAGING DIRECTOR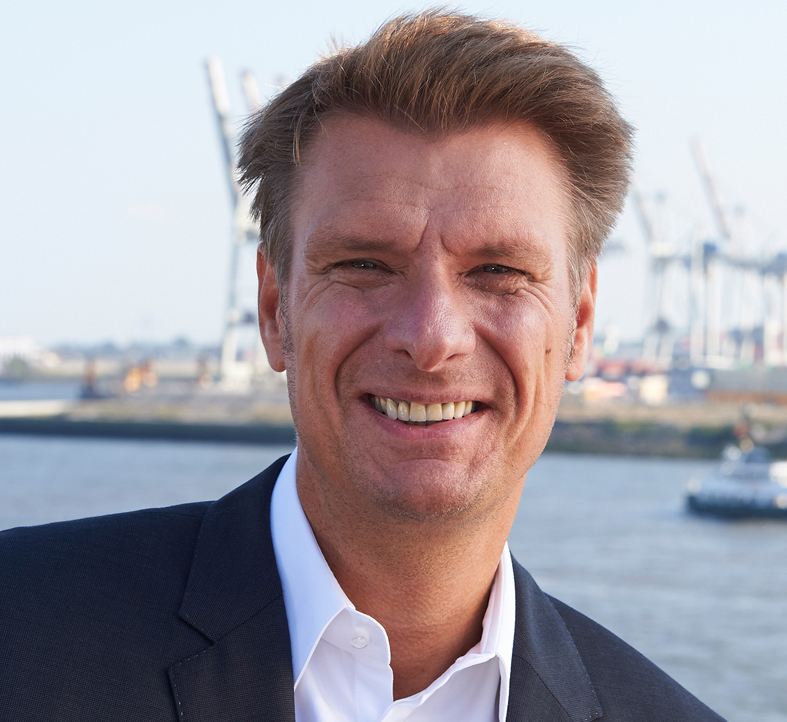 Tel: +49 (0)40 30 68 62 12
Mobi: +49 (0)171 30 53 740
Email: s.facklam@calpam.de

Dennis Wulff
BUNKER TRADER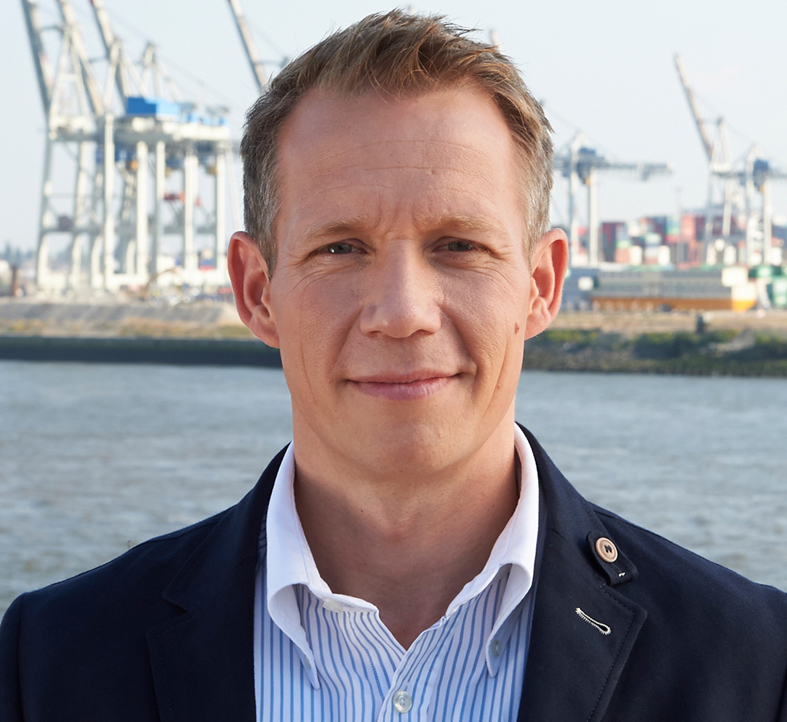 Tel: +49 (0)40 30 68 62 14
Mobi: +49 (0)170 90 18 358
Email: d.wulff@calpam.de

Carina Batista
ADMINISTRATION
Tel: +49 (0)40 30 68 62 13
Email: c.batista@calpam.de
 
Martin Alzerreca
BUNKER TRADER
Tel: +33 (0)146 96 49 68
Mob: +33 (0)618 62 26 57
Email: m.alzerreca@calpam.de

Stefan Facklam
Stefan started his career in shipping back in 1985 with an apprenticeship as a dry cargo chartering broker at Hamburg based Helmut Thimm GmbH. In 1988, he joined the tanker operations department of German oil trading house Marimpex before deciding to enter the bunker industry by joining Deutsche Calpam GmbH in 1991. Stefan has been serving Calpam as an experienced trader for more than 25 years and was appointed Managing Director in 2003.


Dennis Wulff
After his apprenticeship in wholesale and foreign trade, Dennis joined Shell and worked for the quality, health, safety and environment department. In 2000, he started his career as a bunker trader and broker at Deutsche Calpam GmbH. Between 2004 and 2007 Dennis achieved his Master of Business Administration by attending evening courses. He manages the company's trading operations.


Martin Alzerreca
Martin studied international business administration in Paris and London. He worked in a banking consultancy firm and in the Louvre Hotels Group before starting his career in bunkering with LQM Petroleum Services. Martin joined Bolloré Energy in 2013 focusing on sales of petroleum products and business development.