CALPAM IN BOLLORÉ TRANSPORTS & LOGISTICS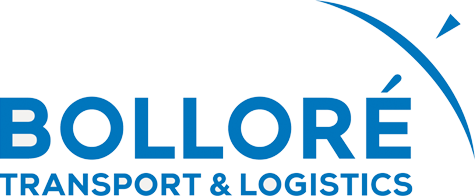 As part of Bolloré Transports & Logistics, Calpam benefits from the Group's strength in international shipping. BTL's worldwide network of 100 shipping agencies enables Calpam to communicate directly with the ports. Bolloré Transport & Logistics is n°1 in logistics in Africa and operates its own terminals.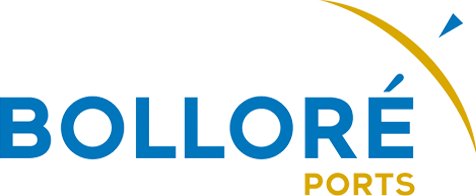 Bolloré Ports: Container and ''Roll On/Roll Off'' terminals, dry ports, shipping agencies, shipyards and general cargo handling.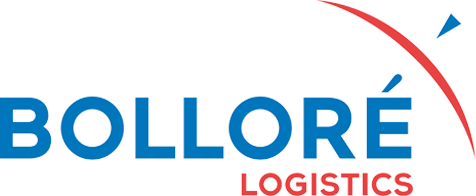 Bolloré Logistics: International transport & logistics, global supply chain management.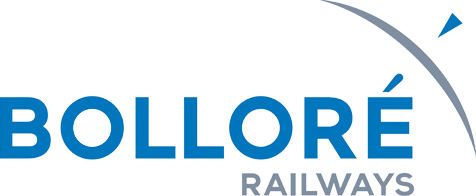 Bolloré Railways: Passenger and goods transportation, laying, renewals and maintenance of railway lines in West Africa.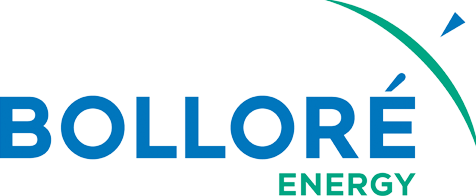 Bolloré Energy: Major player in oil distribution and logistics, marketing of electricity storage solutions developed by the Group's subsidiary Blue Solutions.
TRANSPORTATION AND LOGISTICS
BOLLORÉ LOGISTICS
601 branch offices in 105 countries

BOLLORÉ ENERGY
2.3 million m3 total storage capacity in France,
Germany and Switzerland

BOLLORÉ PORTS
21 Ports Concessions around the world
No. 1 Shipping Agency Network in Africa

BOLLORÉ RAILWAYS
1,000 km of railway
1.8 million tonnes of freight transported per year
COMMUNICATIONS
Advertising (Havas), press (Direct Matin),
telecoms, etc


AGRICULTURAL ASSETS
3 farms in the United States
and 2 vineyard-estates in France.


PORTFOLIO
OF SHAREHOLDINGS
Management of a combination
of financial assets which represents
5 billion euros in market value
Main investment in Vivendi:
14.4% interest at end 2015
ELECTRICITY STORAGE
AND SOLUTIONS
BATTERIES AND SUPERCAPACITORS,
ELECTRIC VEHICLES
4 factories in France and Canada.

PLASTIC FILMS
3 factories in Europe and the United States.

IER – DEDICATED TERMINALS
AND SYSTEMS
19 locations worldwide.